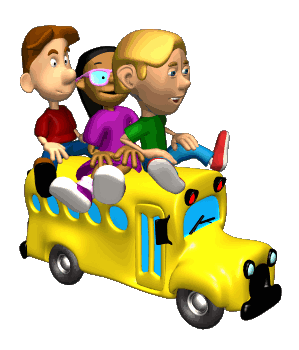 Please remember that students are NOT
allowed to enter campus before 7:30am each morning, as there is NO adult supervision until that time. We truly appreciate your flexibility, patience and understanding as we all work together to keep our students safe!
Por favor recuerde que NO se permiten estudiantes en el plantel de la escuela ANTES de las 7:30AM cada mañana, ya que no hay supervisión hasta esa hora. Le agradecemos su flexibilidad, paciencia y comprensión mientras trabajamos juntos para mantener nuestros estudiantes seguros!
and the Staff of Nuview Elementary School
Nuview Elementary is a
Safe School Zone!
Click on the link below to report
any unsafe school
issues, such as bullying, or campus safety
concerns.